Thermal Spa
Hidden in La Bastide's Gardens, the Thermal Spa is built around a central gallery that reminds the Gallo-Roman baths.
Read more
Less
Relaxation & comfort
The Spa features an elegantly simple interior designed to blend a delicate decoration of stone and ivory enamels and the most contemporary spa innovations.
Barbotan's hot spring is 20,000 years old. Its purity and abundance of minerals makes it the perfect natural healing for bones, joints and muscles.
Our Spa is open to everyone, upon prior reservation.
More details
Less
Spa Facilities
La Bastide's Spa occupies 450 m² (4850 ft²)
Large Jacuzzi pool with against-current swimming (4,50 x 2,70 m)
Thermal Steam Bath
Infusion Bar
3 Hydromassage Bath Cabins
3 Vichy Shower Cabins
1 Mud Wrap Cabin
2 Hydromassage Beds
Decléor Beauty Salon : 4 Cabins
More details
Less
Opening Hours
Open
From Tuesday to Saturday

9am to 7pm
Our Spa is open to all by reservation
Call +05 62 08 31 00
Spa Days
Treat yourself with a precious relaxing time at the Thermal Spa.
All the Spa packages include the access to the Steam Bath and Jacuzzi.
Buy online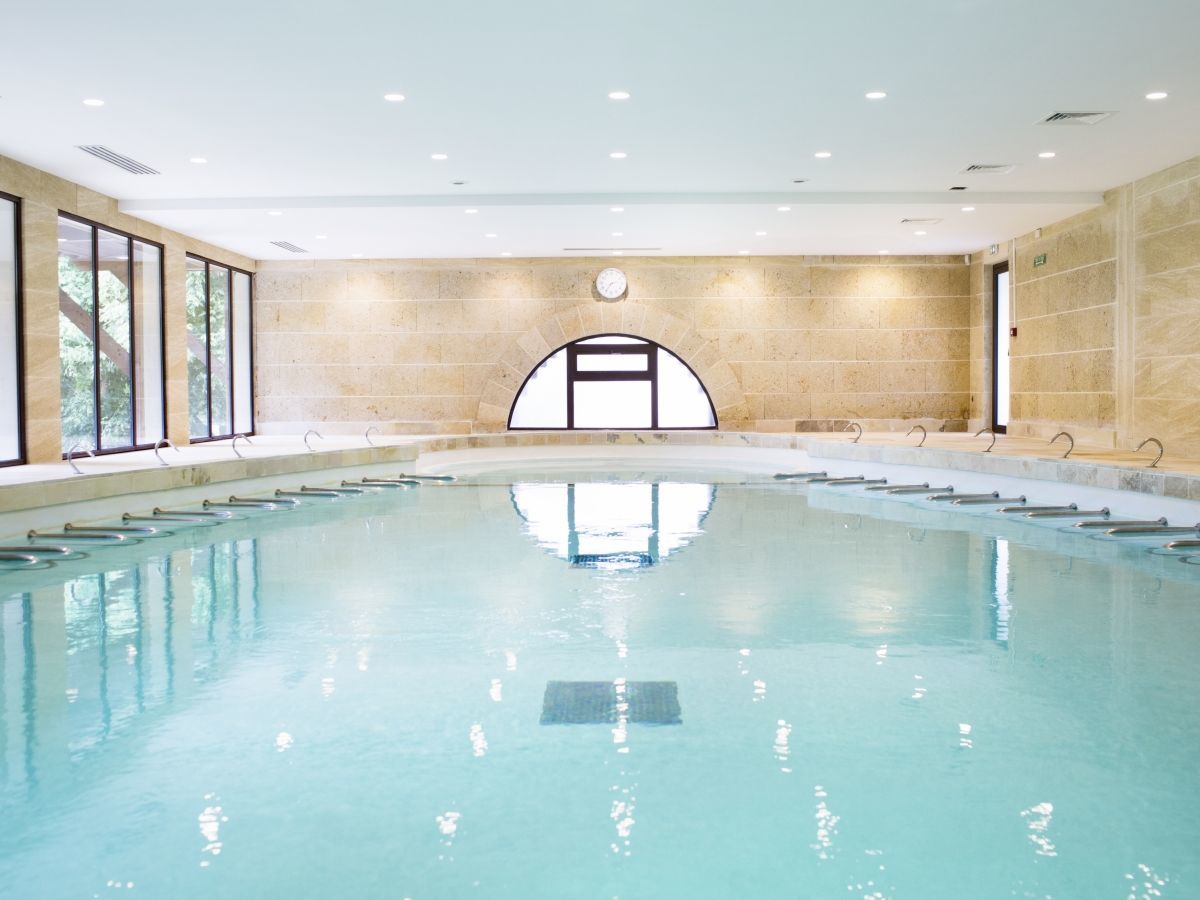 Spa Liberté | 48 €
Experience a thermal treatment with an access to the Spa:
Remineralizing Hydromassage Bath - 15 mn
Hydromassage Bed - 15 mn
Access to the steam bath
Jacuzzi access
Buy online