La Bastide
Discover an unforgettable experience in Gascony, where the journey counts more than the destination
More details
Less
Fine and Country Cuisine
Under the Bastide Archway nestles a luminous Restaurant.
A romantic supper or a family celebration are perfect occasions to savour our two Cuisines.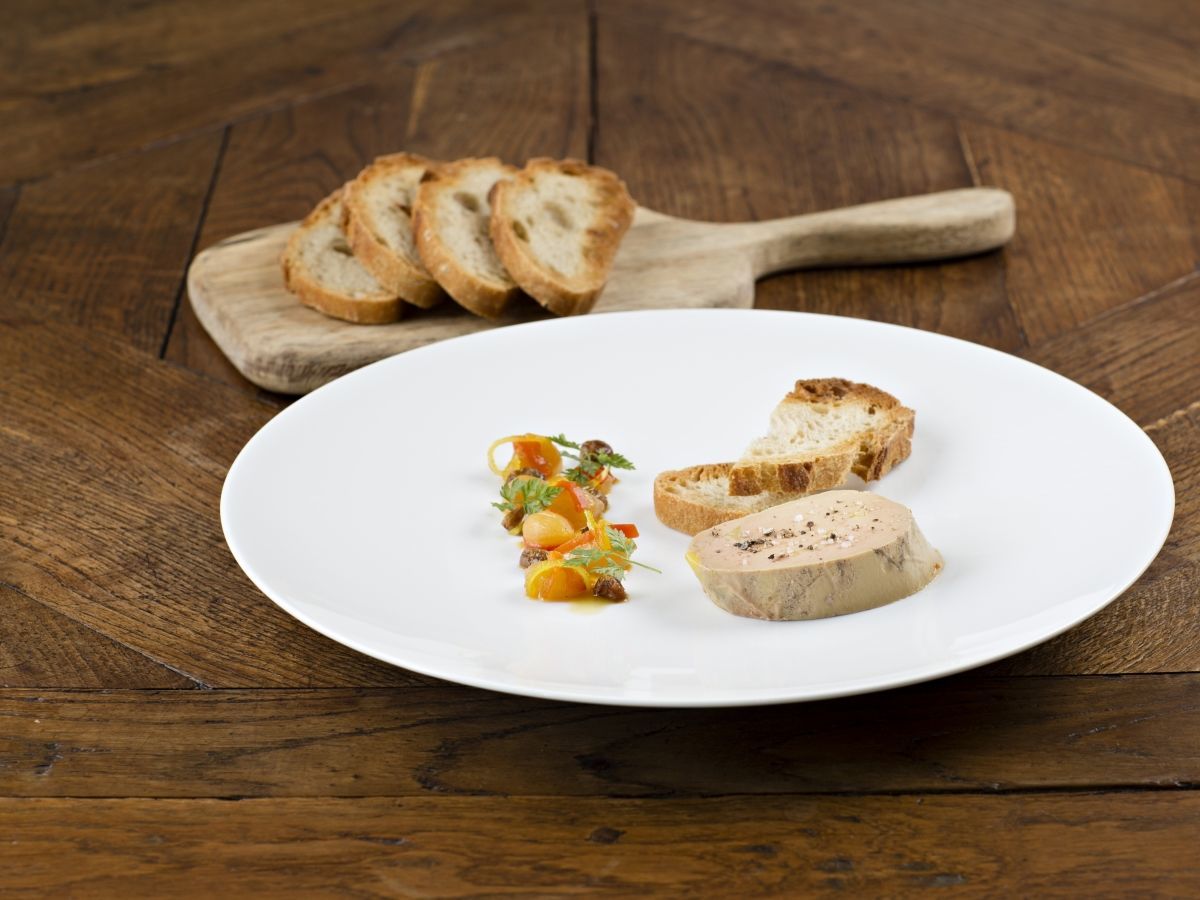 Savour
La Table de La Bastide
Before having dinner, meet up with your friends under the archway for a glass of champagne in this improvised nature lounge. Enjoy our Gascony fruity wines, in front of a magical panorama of secular plane trees and cool fountains. Our Restaurant also offers a large Terrace, where you may have an alfresco lunch or dinner.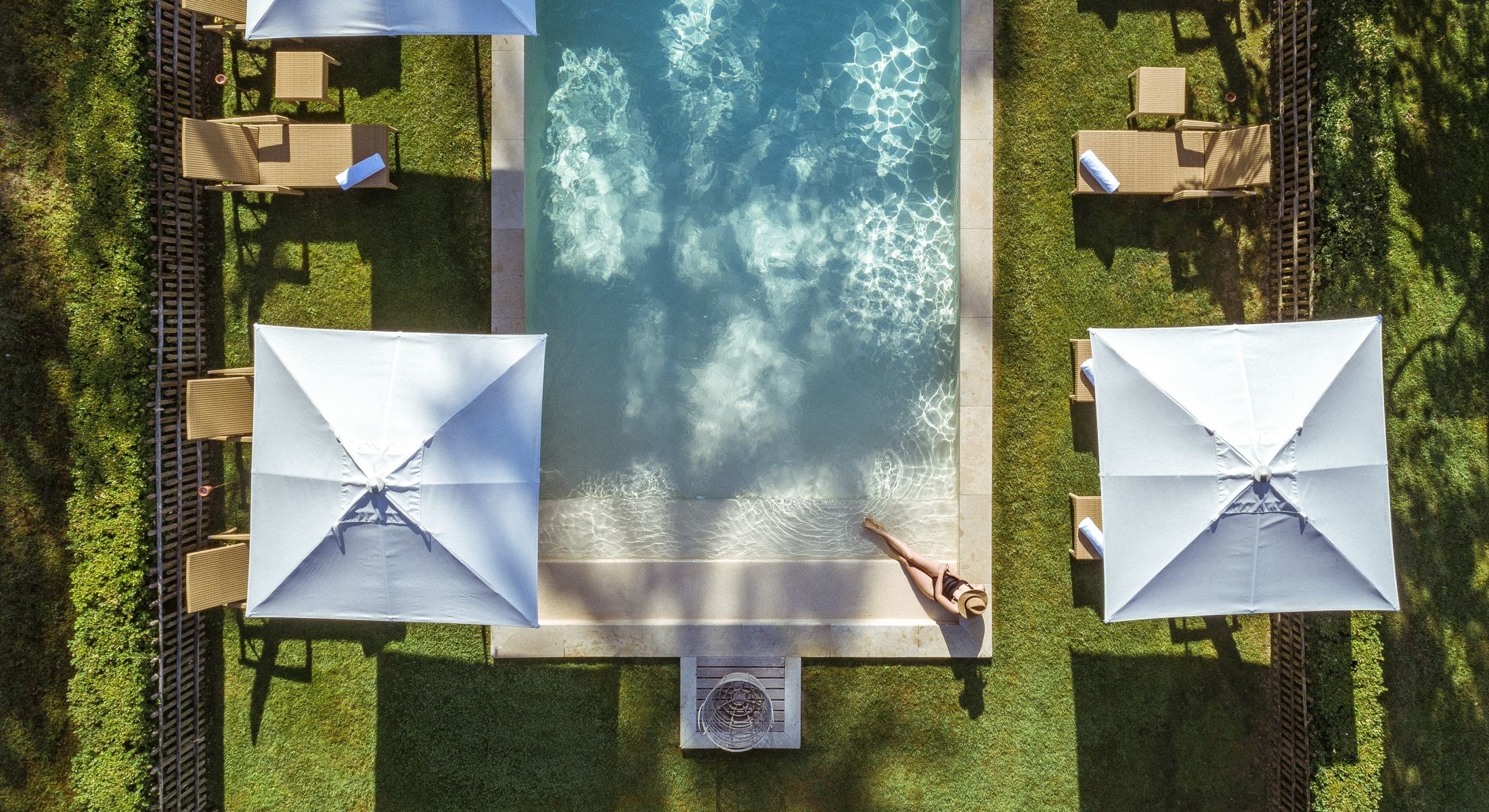 Luxury Saturday Indulgence
Get the most of your next stay with a late check-out to enjoy our swimming pool and gardens until late...
From 712€ for two guests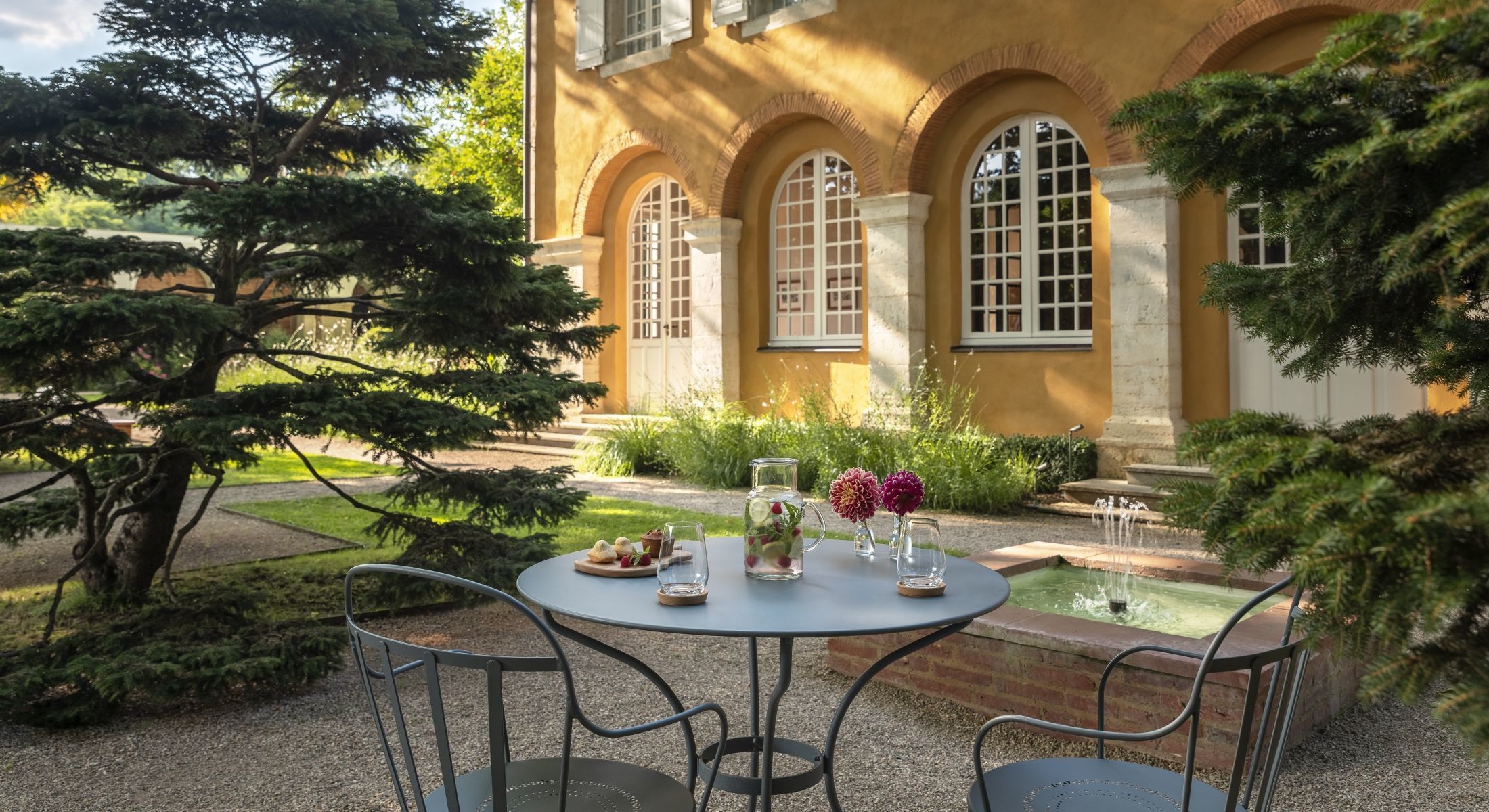 Gastronomy Getaway
An hedonistic weekend to treat yourself : Champagne and gastronomic dinner !
From 650€ for two guests