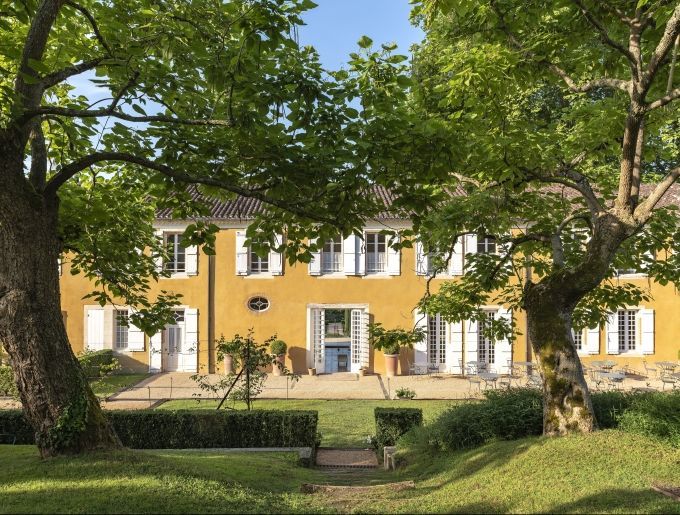 March 1st, 2019
Re-opening of La Bastide
Think about Spring... La Bastide reopens fin March or a festive year ! Plan your next getaway in Gascony and have look on our offers.
Read more
Less

April, 4th - November, 7th, 2019
Healing Detox Retreat
Let's dream about Spring getaways !
Indulge a long week-end of intense relaxation. Have a look on the exclusives dates scheluded in 2019.
Rejuvenate and purify your body thanks to this high-efficiency Detox agenda : specific Spa treatments, fitness activities and Detox Cuisine will be the perfect match.
Read more
Less

Book with confidence
Best Rates Guarantee
Book now